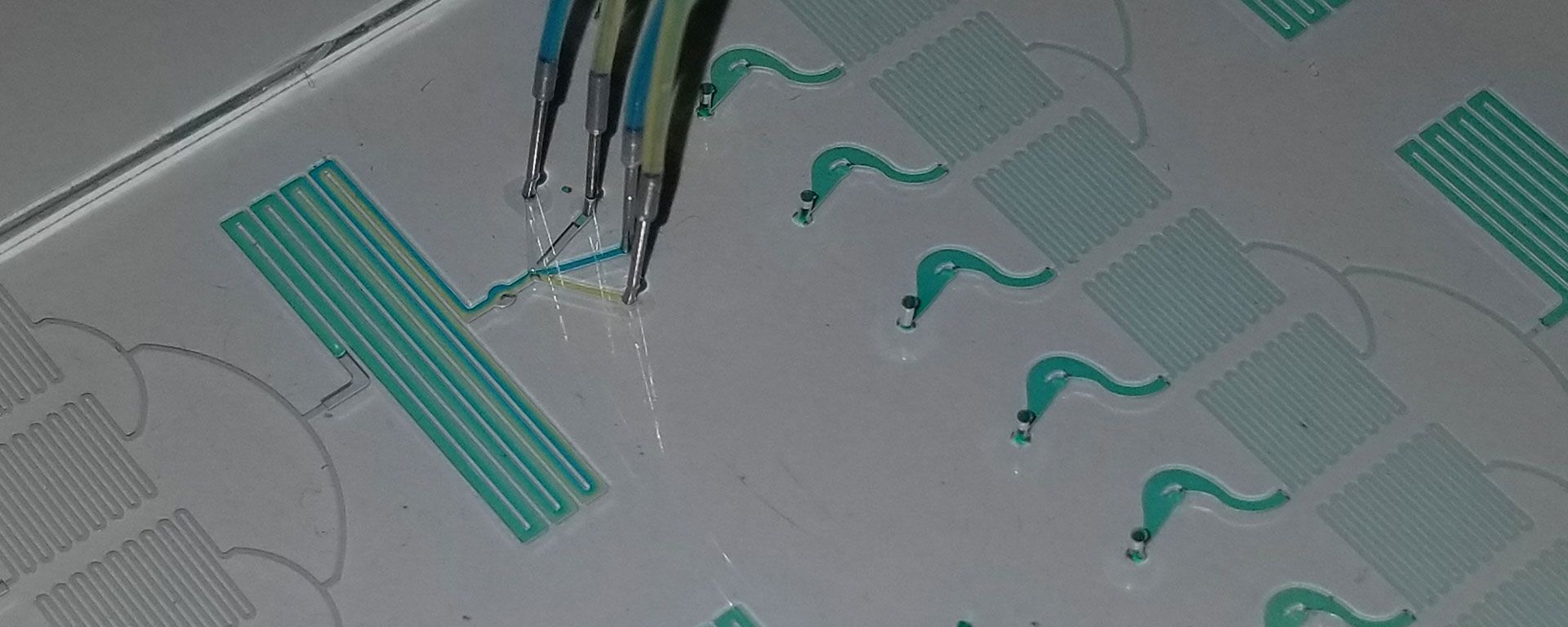 Unable to validate your PK models or
estimate side effects?
Let the NeoPKPD™ seamlessly validate your models and measure secretion in-line for your most challenging drug candidates.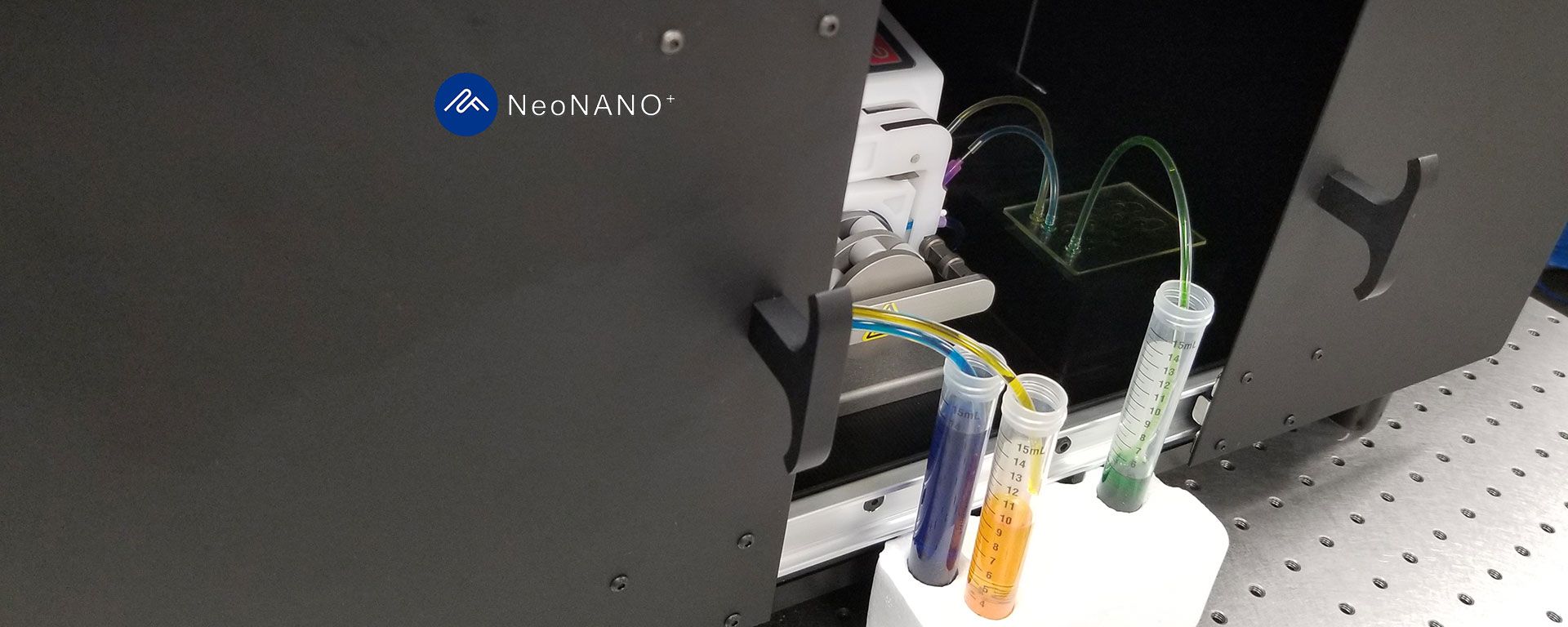 Tired of spending days formulating and
characterizing your nano-particle delivery systems?
With the NeoNANO™ you can formulate and test nanoparticles in hours without worrying about lab-production scaleup, using our proprietary, patent pending low shear microfluidic platform.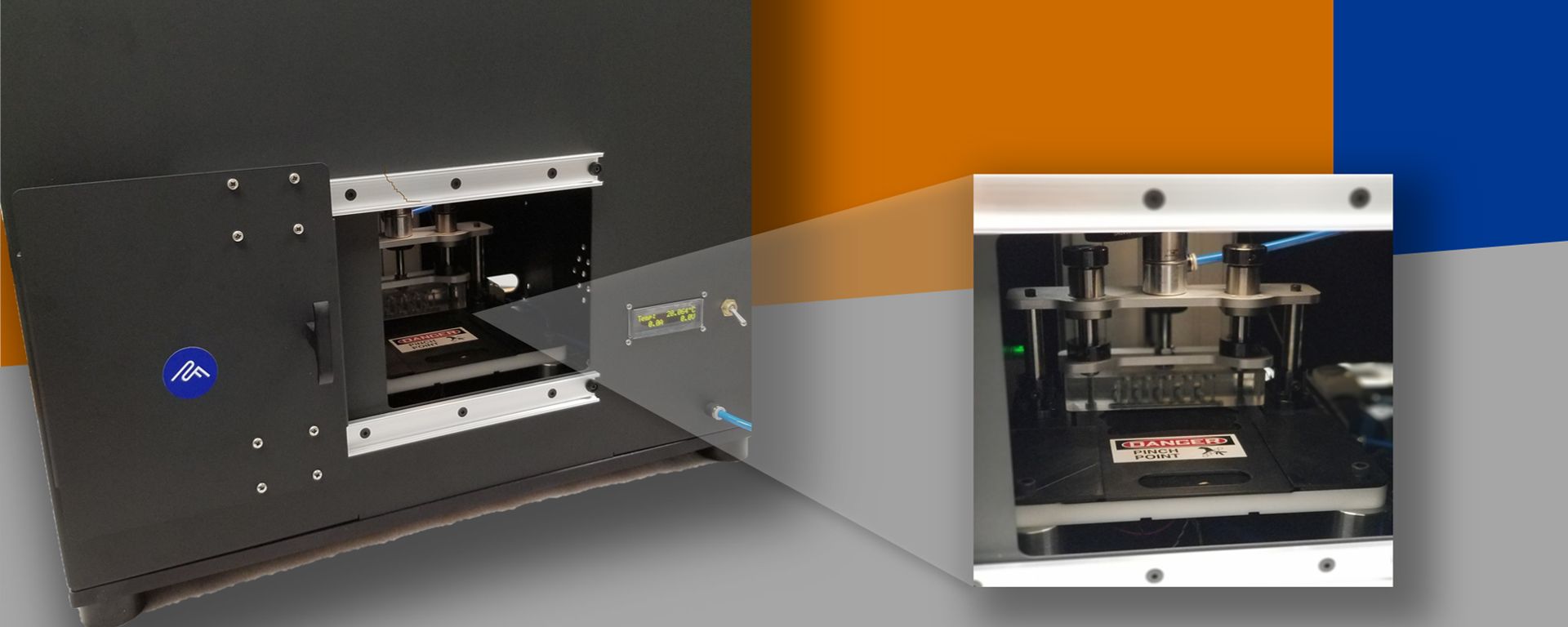 Have problems characterizing your antibody solutions?
The first truly high throughput viscometer: The NeoVisc™ outperforms current state of the art viscometers in both decreased time and sample volume.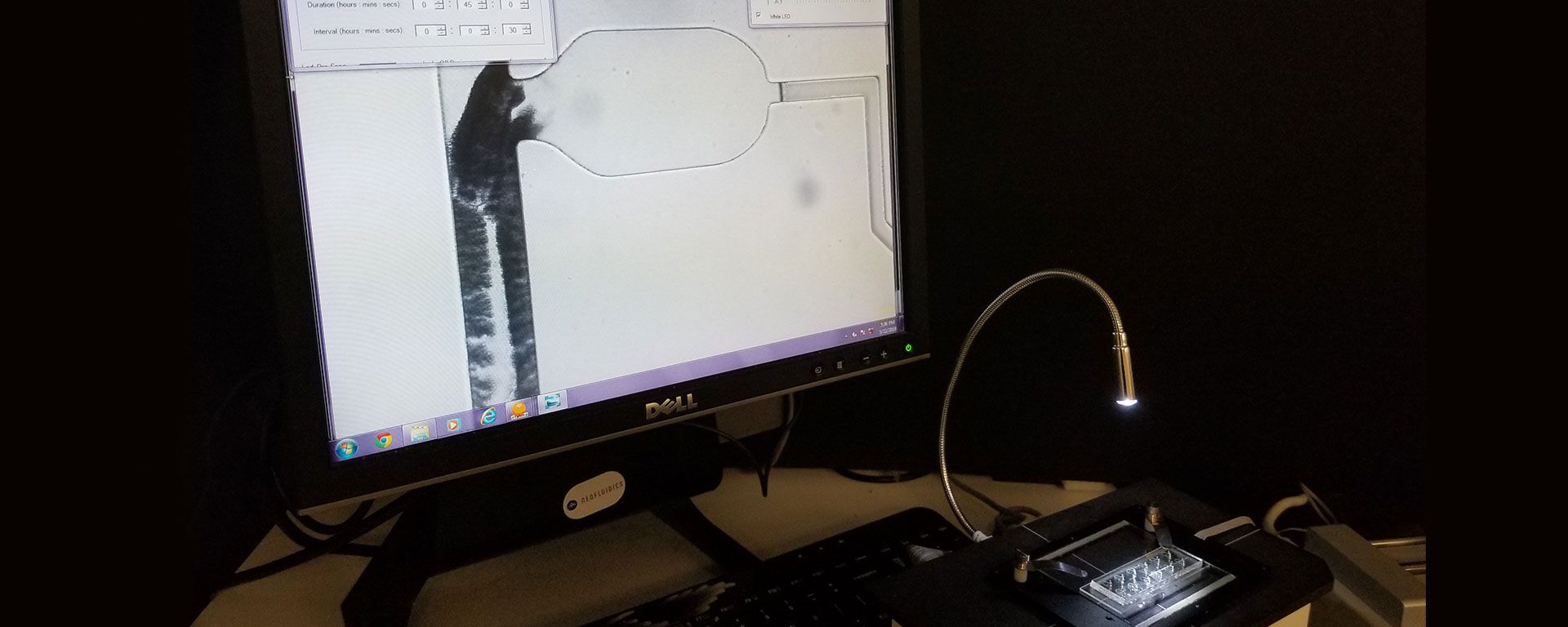 Still using gravimetric and in-vivo tests for your cosmetic formulations?
Let the NeoPS™ do it for you with reduced times and in-depth data.
About us
Neofluidics develops next-generation tools and technology for enhanced microfluidics. Our engineering-driven products add unprecedented convenience and efficiency to workflows, significantly reducing the costs of testing, measurement, and analysis.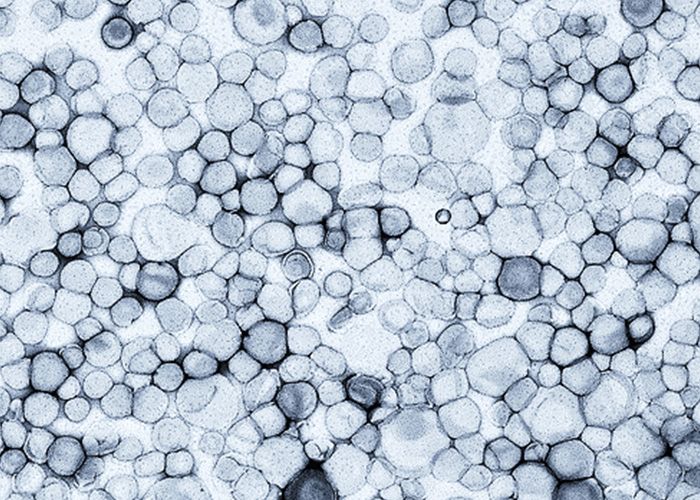 NeoNANO™
The NeoNANO™ is an advanced, robust, simple-to-use and reliable microfluidic platform technology to synthesize drug delivery systems.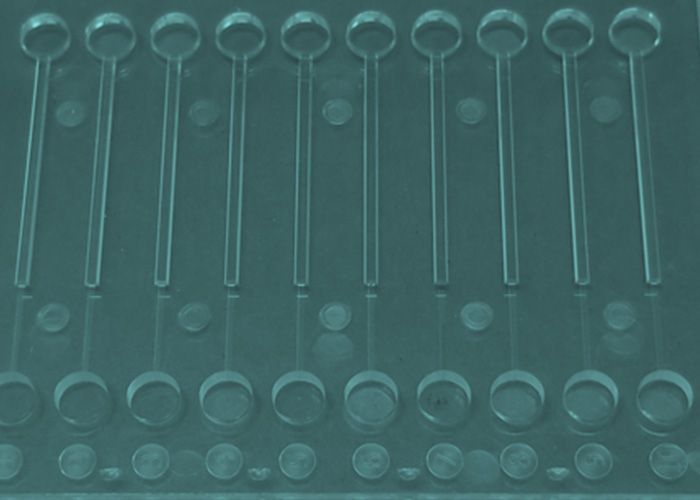 NeoVisc™ - VISCOMETER
The NeoVisc™ uses microfluidic technology coupled with an intelligent tracking algorithm for real-time measurement of protein physical properties such as viscosity and density.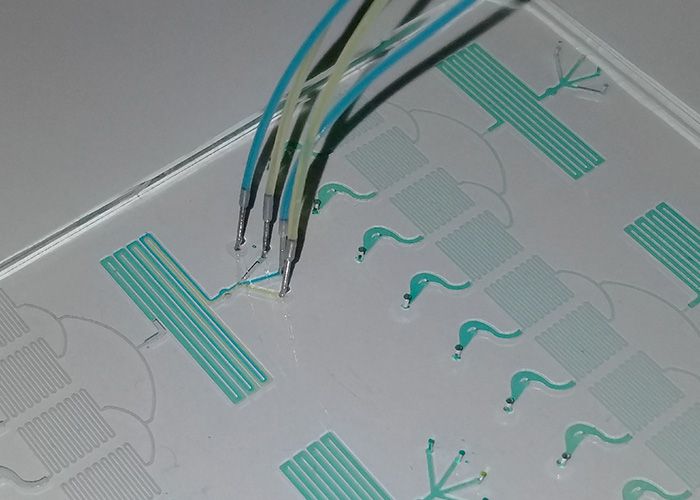 NeoPKPD™
The first in-vitro system to mimic in-vivo models by delivering host-specific PK profiles. Drug efficacy, dose dependence, and schedule synergism/antagonism can be quantified through optical, chemical and molecular in-line assaying.